Video production without boundaries
Shotwize offers the full video production service and is tailored to your exact requirements so whether you've had experience of working with a production unit previously or not you can be assured that Shotwize will guide you through the process and together we can achieve great things.
Getting Started

Getting your project off the ground is really straight forward. Shotwize will work through your ideas and requirements and offer a solution to create your video or associated media content that's tailored perfectly to your audience.
The Shoot

Filming is the part we really love and where the ideas come to life. Our clients like the way we integrate with their businesses and communicate respectfully with personnel.  We offer filming as part of a package or costed out on its own. With testimonial style videos for example, our interviewing technique is well sorted and we're able to put our interviewees at ease quickly when facing camera. The production process is an enjoyable event and exciting for all involved!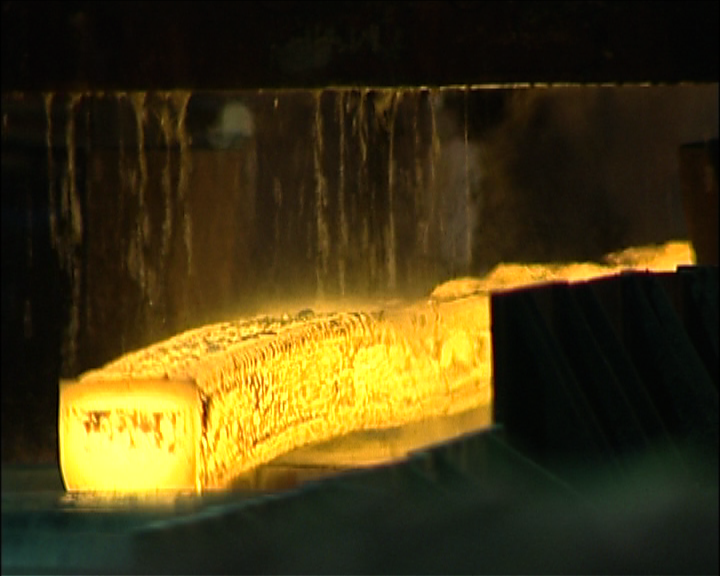 Photography
In addition to our filming service we can also produce high quality photographs as part of our video production offering.  So many times we are asked to replicate images shot on camera whilst shooting a promotion video. Although we can produce still images from the video we shoot for web use we can also shoot hi-res still images on site upon request.  These are especially useful for future marketing, publicity and print. 
The Kit

Shotwize has a massive inventory of production equipment and offers everything from the all important cameras including camera stabilisation and tracking equipment, camera cranes, broadcast sound and lighting. We have a stock of full studio backdrops including portable and fixed green screen and lots of other clever gizmos that help to add flair and excitement, allowing us to create the right environment and look for the shoot.  
Shotwize has recently launched it's AV hire department and we can cater for and supply projectors, screens, high quality broadcast PA systems together with wireless mics and more. Our AV service is operated by competent and well experienced technicians to ensure a seamless first class delivery.
Shotwize Multicam
Shotwize Multicam throws all our resources at live events. We design, crew and fulfill multicam shoots for a wide range of arena style shows and concerts relaying to live screens or cutting to DVD for retail or distribution online.
Ask Shotwize for more info.